'Waving Goodbye' Tuesday 5th September
Posted on August 18, 2017 | in Archives | by davidcartwright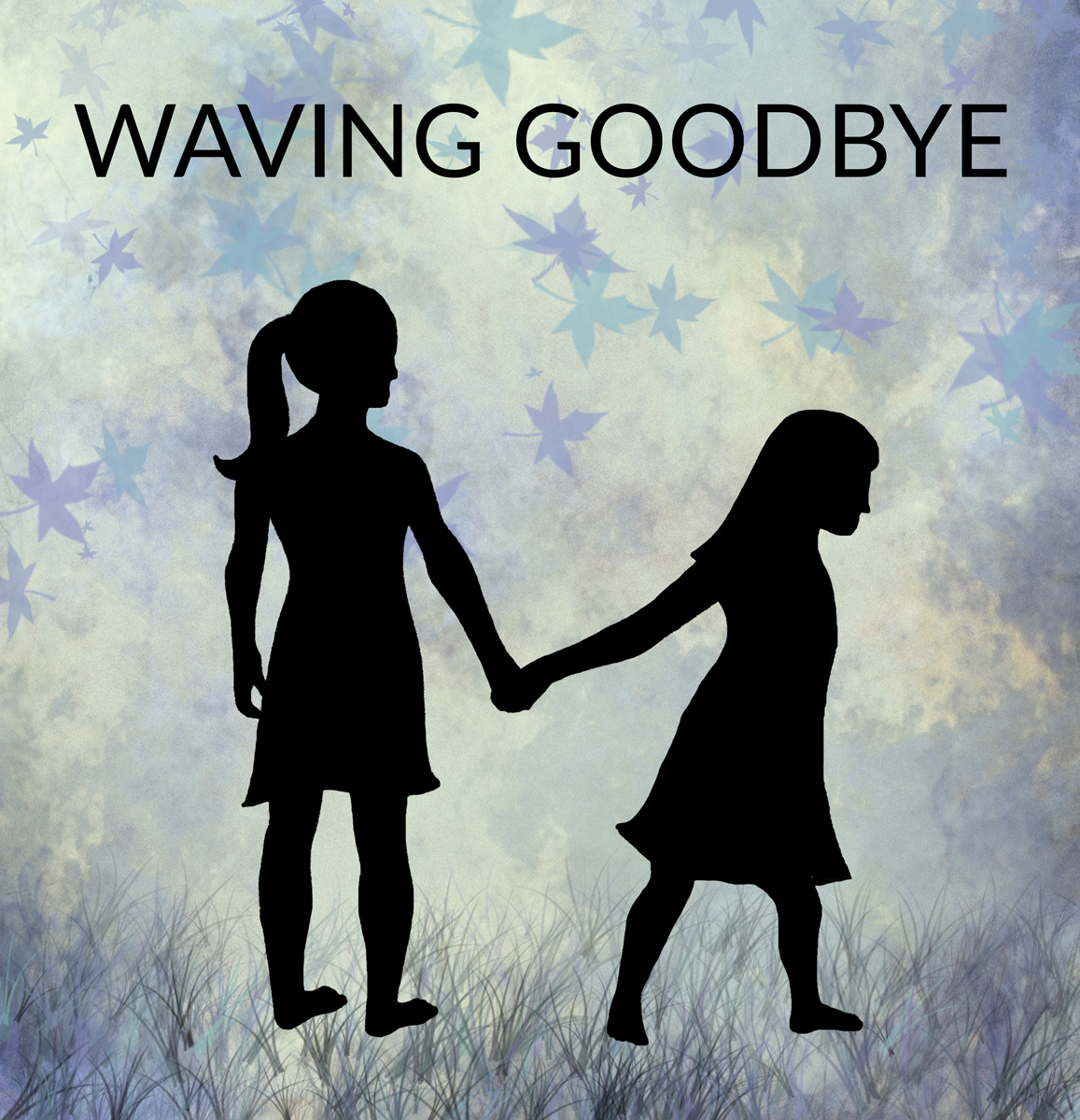 PRESS RELEASE
Waving Goodbye
A play by Andrew Shakeshaft
Presented by Tree Shadow Theatre Productions
Dolphin Hotel, Bovey Tracey 5th September 2017 7:30pm
Waving Goodbye; Burkha or jeggings? Twisting fast-paced black comedy.
**** Remote Goat "a production which has much to offer" "Deeply moving"
Views from the Gods "Funny and Moving"
Pick of the Fringe Award Bedfringe 2017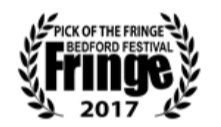 Waving Goodbye is an emotionally charged black comedy which asks fundamental
questions about existence and our relationships with each other.
"All those people who died young; you've got their life, you've got the chances they
never had and what are you doing with it?"
Tree Shadow Theatre put out a call for new, contemporary scripts that didn't fight shy of exploring big issues and what it is to be a young woman in today's world. This two-
hander comedy was the outright winner.
After debuting at the Camden Fringe, Waving Goodbye has been performed in Exeter,
Monmouth, Seaton, Bristol, London and the Bedfringe. Our performances in Exeter this year for the From Devon with Love Festival played to a sold-out audience and Waving Goodbye was awarded Pick of The Fringe by Bedfringe. Tree Shadow Theatre look forward to bringing Waving Goodbye back to home turf in Devon for a special one-off performance in Bovey Tracey.
Directed by Anita Parry (What Would Helen Mirren Do?)
Cast: Lucy Theobald and Louisa Wilde
Playwright: Andrew Shakeshaft
Tickets £6
Running Time 50mins
Email: info@treeshadow.co.uk
"A true masterpiece of theatre" Last Embrace, Broadway Baby *****
"A fascinating examination of the tension between appearance and reality" – How Well You Know Me, Somerset Gazette
"I'm no theatre critic, but what struck me was how the entire audience was completely absorbed by the drama" Audience review
"An inspiring play that deserves a wider audience" Audience review, Hard Like Stone