Theatre workshops coming soon…
Posted on January 7, 2023 | in Plays | by davidcartwright
Bovey Tracey Players, a community theatre group based in the small town of Bovey Tracey in Devon, England, will soon announce a series of theatre workshops for its members and interested parties. Led by experienced theatre professionals, these workshops are an exciting opportunity for anyone looking to improve their acting skills or simply learn more about the world of theatre.
The workshops will cover a range of topics, including character development, stage presence, and script analysis. Participants will have the chance to work on monologues and scenes from a variety of plays, both classic and contemporary, and receive feedback and guidance from the workshop leaders.
Workshop leaders will demonstrate how to use lighting equipment, including how to set up and operate different types of lights and how to create different lighting effects. They will also teach participants how to use sound equipment, including how to set up and operate microphones and speakers, and how to create and edit sound effects.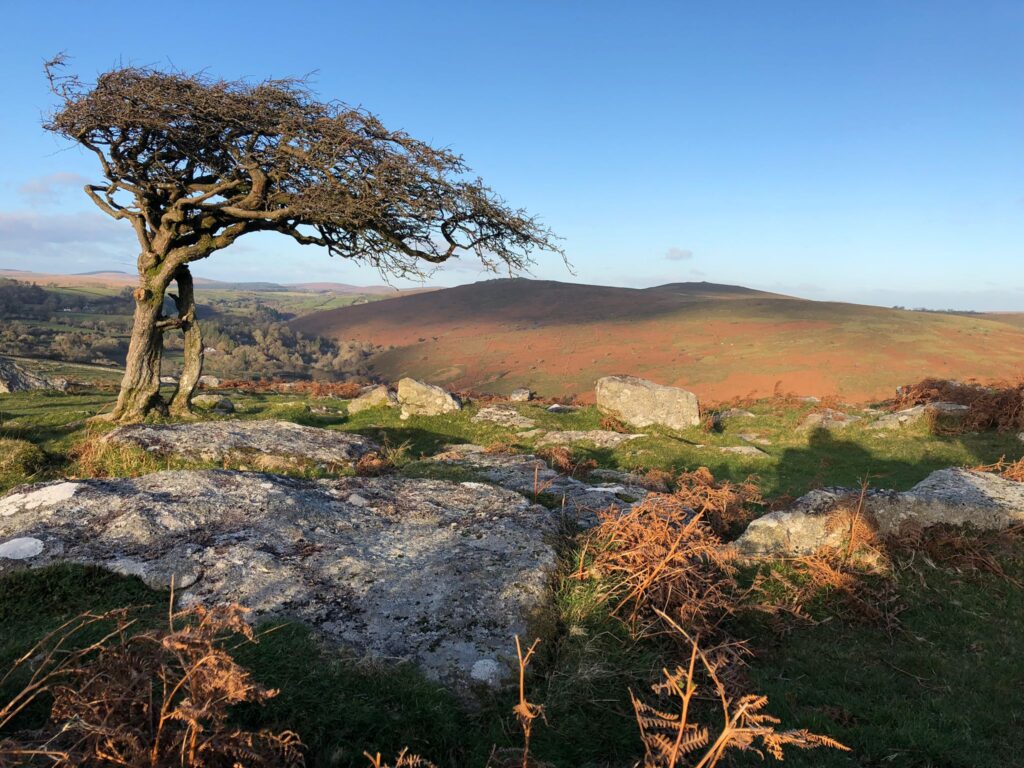 One of the great things about these workshops is that they're open to all levels of experience. Whether you've been acting for years or are just starting out, there's a place for you in these workshops. The workshop leaders are skilled at adapting their instruction to meet the needs of each individual participant, ensuring that everyone gets the most out of the experience.
But the benefits of these workshops extend beyond just the acting skills that participants will acquire. The theater is a place where people of all ages and backgrounds can come together and create something special, and these workshops provide a great opportunity for people to make new connections and friendships.
So if you're a member of the Bovey Tracey Players, or if you're simply interested in theatre and looking for a way to get involved, these workshops are a great opportunity. Don't miss out on the chance to improve your acting skills, meet new people, and be a part of something truly special. Sign up now and take the first step towards becoming a better actor and a more connected member of your community.
In summary, the Bovey Tracey Players' theatre workshops are a great opportunity for actors of all levels to improve their skills and learn about the technical aspects of theatre. Led by experienced professionals, these workshops will cover a range of topics including character development, stage presence, script analysis, lighting techniques, and sound design. Whether you're an experienced actor looking to brush up on your skills or a beginner looking to try something new, these workshops have something for everyone.